By subscribing to this podcast, you will automatically receive the latest episodes downloaded to your computer or portable device. Select the subscription method below that best fits your lifestyle.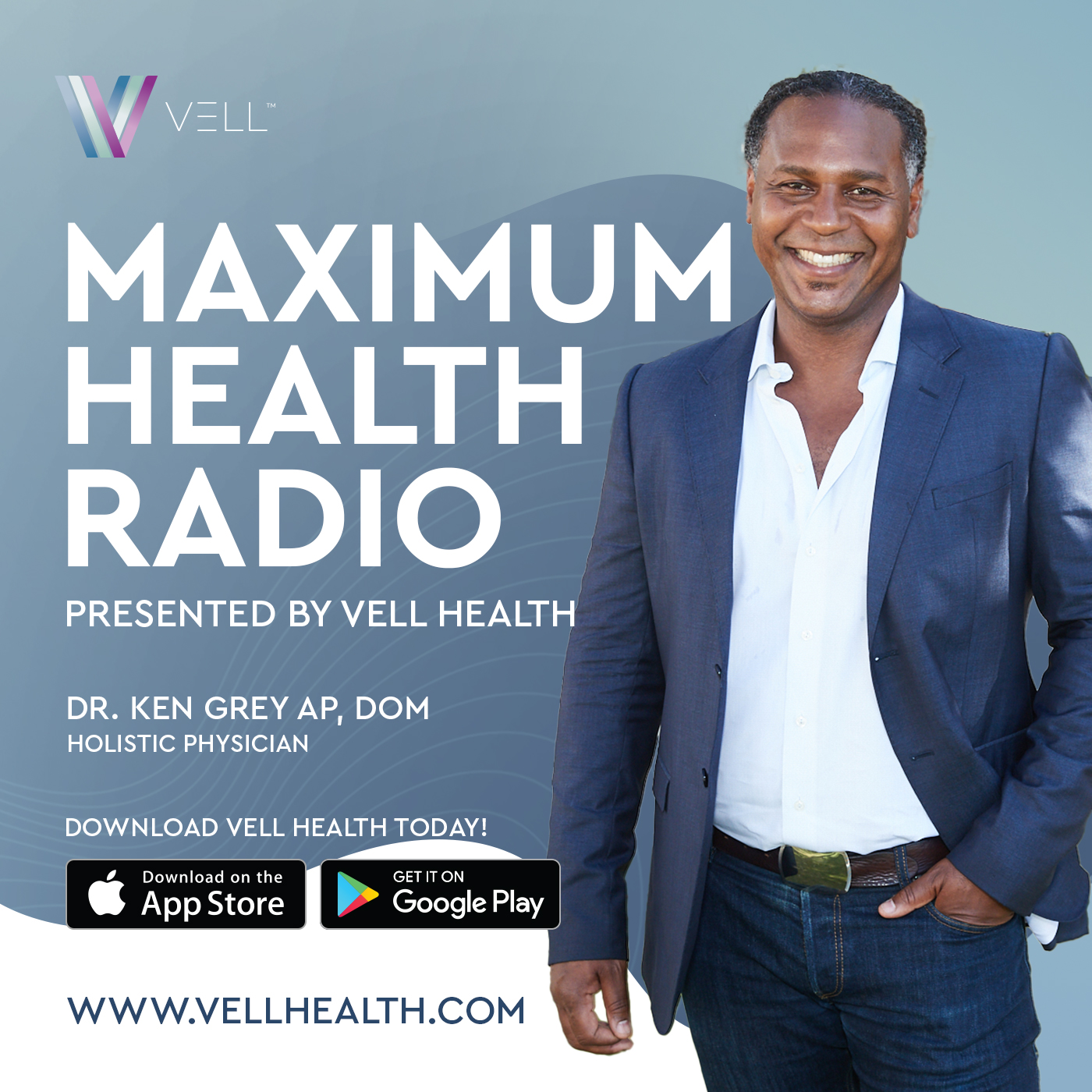 Maximum Health: "Quality Living" Radio
Dr. Ken Grey AP, DOM Holistic Physician
This podcast is an informative & naturally entertaining global lifestyle, health & wellness oriented radio show featuring a different influential and innovative guest every week. The focus is always where social, environmental, emotional, physical, mental, spiritual and financial health resources and advancements meet the public in a way that we can best understand and utilize them. Tune into Maximum Health with your host Dr. Ken Grey AP, DOM - Holistic Physician. With over two decades in the health field, Dr. Grey enjoys being a physician as well as an educator. His unique approach to Holistic Healing and Integrative medicine in the Hospital setting and Operating Room has taken him as far as Germany, Hawaii & France.
iOS (iPhone, iPad, and iPod)
To subscribe, select the "Subscribe on iTunes" button above.
Mac and Windows
To subscribe, select the "Subscribe on iTunes" button above.
Android and Amazon Fire
To subscribe, select the "Subscribe on Android" button above.
Your favorite application
Copy the address found in the box above and paste into your favorite podcast application or news reader.
Bookmark this podcast
To bookmark this podcast site, press the "Ctrl" and "D" keys on your Windows keyboard, or "Command" + "D" for Mac.