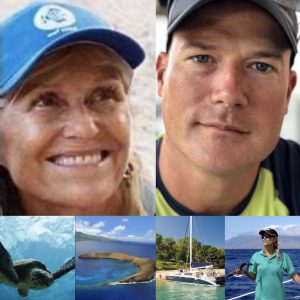 The Hawaii Wildlife Fund and Maui's Kai Kanani Luxury Catamaran Unite for the Health of our Oceans
Podcast: Play in new window | Download
---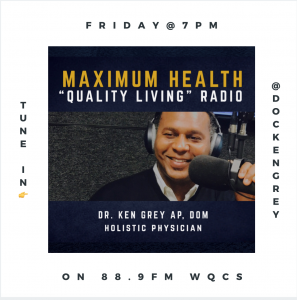 Artificial Intelligence – A.I. powered Medicine with Dr. Niven R. Narain CEO & Co-Founder of Berg  Health.
Listen to MAXIMUM Health Radio with Dr Ken on NPR
Every Friday 7PM 88.9 fm WQCS
88.9 fm WQCS – NPR every Friday @7 pm
National Public Radio
WHERE TO FIND ME:
Twitter: @drkenkgrey
"It is my dream that patients will visit their Doctors and instead of asking: What will you give me? They will ask: What will you teach me?
– Dr. Ken AP, DOM
Podcast: Play in new window | Download
---
Hannah Bernard of the @wildhawaii Hawaii Wildlife Fund & Jack Lighton of The Loggerhead Marine Life Center  #East joins #West for this monumental show on the current state of our Ecosystem
Listen to MAXIMUM HEALTH, "Quality Living" Radio
with Dr. Ken Grey AP, DOM Holistic Physician
88.9 fm WQCS – NPR every Friday @7 pm
Podcast: Play in new window | Download
---