Luxury Redefined, A look at Quality, Holistic, Thoughtful Living with Margaret Luce, Lux Lifestyle Magazine
Podcast: Play in new window | Download
---
Publishing the American Dream with Chase Backer Publisher of Metropolitan Magazine. Maximum Health Radio explores the images, people, and stories that inspire us to aspire.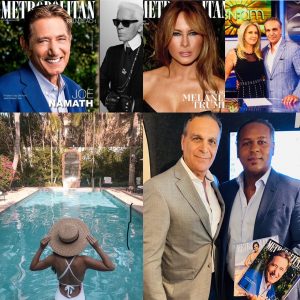 Podcast: Play in new window | Download
---
Curtiss Motorcycle, Makers of American History and Winners in Race for the Immortal Future with Matt Chambers CEO.  Once the Fastest man in the World, Glenn H. Curtiss, American Aviation, and Motorcycling pioneer, built the future in Motorcycles and Now Curtiss Motorcycles builds the futures most valuable motorcycle brand with their Sustainable Commitment to the Electronic Motorcycle Engine Age. We talk Zen, Meditation, and Freedom with a touch of that Rebel American Spirit.
Podcast: Play in new window | Download
---