Tag Archives: spirituality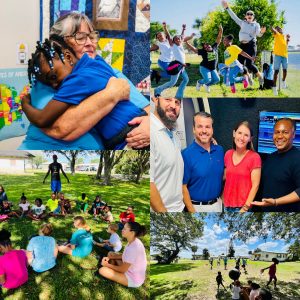 Uplifting communities through education, fun, and building relationships, with Urban Youth Impact and their Belle Glade Mission Leaders.
Podcast: Play in new window | Download
---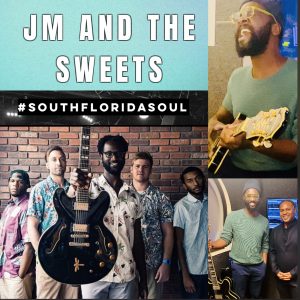 Soul Music with Josh Miles of JM and The Sweets.  In this first ever radio interview and performance with Josh Miles we discuss Self Discovery, Spirituality, Happiness, Fulfillment and Living out your Life's purpose. This Live Sessions edition of Maximum Health Radio includes two performances by Josh Miles including one of the most amazing original songs of our time: "Shout Love" .
Podcast: Play in new window | Download
---